Today I'm joining Kat and the gang for
Unraveled Wednesday
, because why not? It's one way for me to let you know about what I'm reading and what I'm knitting, so here we go.
Before I start though, I just wanted to say that in my last post, I mentioned that MadelineTosh yarn had controversy surrounding it, and that even so, I still planned to use what I had in my stash. On a personal level, I feel that they did make a misstep with their "Inclusive" colorway, but I also think the apology on Instagram was sincere, and that they are trying to move forward in a more thoughtful way. So please no more lectures from anyone to me about it. I've said what I'm going to say, and I for one am moving on. Thank you.
OK, back to the matter at hand. So there's this HO:
I finished this sock before I finished both the Sweet Tart Shawl and the Neverender. I didn't start sock #2 because I got it in my brain that I wanted to finish the other two, larger projects first. Then my plan was to start the pair of socks I'm making for the friend having a kidney transplant, and finish this pair after that. However, I have learned that Brian's transplant isn't happening until sometime this summer, so I have adjusted my plans, and will do sock #2 and THEN start on his pair. That way, I can have two pairs finished by the middle of the summer (she said hopefully). Last night I finished the ribbing at the top of the next sock, so things are underway.
Next up for reading is this book.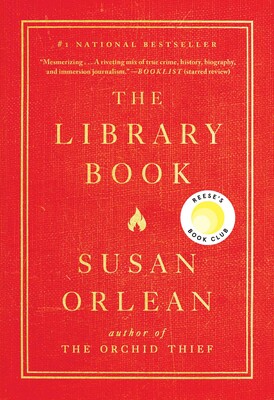 I've heard good and bad things about it, so I'm curious to see what my opinion will be. My reading has been all over the place lately, so I'm not necessarily in the mood for anything specific, and this has been on my to-be-read list for a while.
And that's what's happening with me. What are you up to?