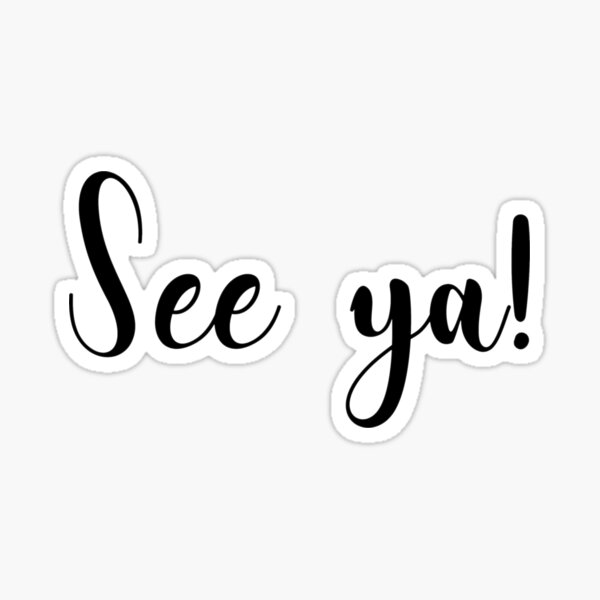 Between the events unfolding in the country/world, and the long holiday weekend, I just wanted to drop in and say "See ya" until next month. I have things to do in preparation for our trip, and not much additional emotional space left at the moment.
If you are in the U.S., I hope you can have a good Memorial Day weekend. Please don't feel bad if you feel bad - but pretty please don't feel bad if you feel good. We need to allow ourselves to be happy and have fun even when despair visits. Life goes on, even when we wish/think it shouldn't, and it is up to each of us to make it have meaning, joy, and purpose.
For those of you in other places, I hope you also can enjoy the upcoming weekend even if it's not a holiday weekend where you are.
We will head to West Virginia tomorrow to get together with some family, to laugh, to talk, to complain, and to be grateful we can be together, when other families no longer have that luxury.
Enjoy your weekend. Enjoy your loved ones. Be grateful for what you have.
And please remember to be kind to each other.
See you soon.