Well, hello there. Here's hoping your week is going well and even if it is not, at least it is Wednesday, so we're probably all going to make it, right?
My exciting news is that I am finally allowed to knit again! I can't believe that I forgot to mention it here right away, but I think I was so excited, I just somehow figured that everyone knew somehow, I guess via osmosis?? Well, in any case, you do know now. :-)
I'm only supposed to knit for an hour or so, and build up from there. It was so exciting to get back to my projects, though it also felt weird. Fortunately, it seems that I have the same gauge as I did before, and it's starting to feel "regular" again when I pick up the needles.
So that is my knitting news, and sorry I have not taken any photos lately, but once I make some more progress, I'll share some.
In reading news, I have finished two books in the past week.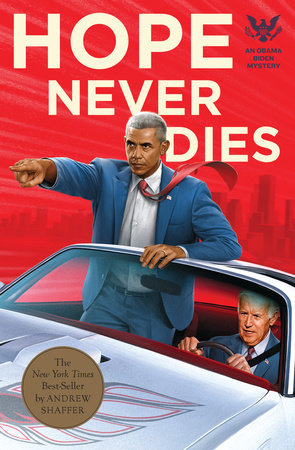 Highly entertaining, if completely unbelievable. But even if it had been incredibly awful, I thought the dedication page was *brilliant*: "Thanks, Obama." That right there is what my friend Lisa calls fried gold.
This one suprised me - right at the beginning, I thought I had it all figured out, but kept going because it's very readable, and I wanted to be proven correct. Well, guess what? Much like Jon Snow, I apparently know nothing.
So that's what is going on with me. If you are so inclined, head over to Kat's for
Unraveled Wednesday
and see what others are reading and making these days.