I'm currently experiencing a neither/nor existence. For example, I'm knitting every day, but not spending any real amount of time on any specific project. Case in point: I have been knitting sleeve #2 of my blue sweater, which I have really been wanting to finish. Last night, I had 6 rows left until it would have been done. And I left it. Because I just couldn't be bothered.
I would say the project receiving the most attention recently is my blanket - I added 3 squares (top, right) over the weekend. But then I put it back down. I do like the way it looks, but as I said, nothing seems to be "sticking" at the moment ...
I did finish reading a book over the weekend, and it was fine, but again - not inspired. I've started this book, which I've had on my Nook reader for a long time.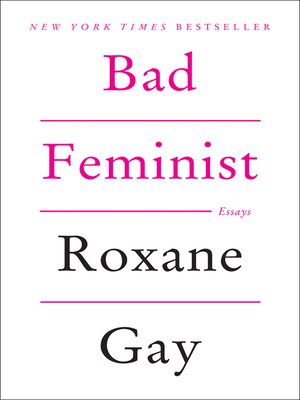 Since it contains essays, I can easily pick it up and put it down, and don't necessarily have to have a block of time to read it. So far I think I've read 4 of the essays, and enjoyed them, but like everything else, I'm not dying to finish them all as soon as possible.
Things are neither great nor terrible. I'm neither ecstatic nor particularly depressed. I feel like the guy on the greeting card who, instead of a smiley face, has just a straight line drawn where his mouth is. You open the card, and it says, "Have a day."
Check out what others have going on for
Unraveled Wednesdays
.