Well. It could be worse, but it's still annoying.
I mentioned that I was on the first sleeve of the sweater I have been knitting. I had thought that I would do whatever I could to get that finished this week, because I really don't want the project to languish much longer. So yesterday I was making progress - I even made it to the cuff! - when I took a look and thought, "Hm. That looks like it will be too much room around my lower arm/wrist area." So I tried it on.
The good news? It will be the right size with the ease I was hoping for when it's finished!
The bad news? 1. Even though I was doing helical knitting (which I do not enjoy, sorry everyone who loves it!), it still flashed and pooled; not a big deal since I wasn't making it to be a "fancy" sweater, but if I'd known I would have just knitted it more straightforwardly; 2. I was right about the sleeves.
So I put it in time out for now, and will rip back to a certain point and do the decreases more frequently to make it fit better. I will also write down what I did so that the other sleeve will match (which should be obvious, but let's face it, I'm not always paying enough attention to even obvious things). I'm glad I noticed it when I did, and not near the end of the second sleeve. This way, it's annoying but not upsetting. I didn't feel like thinking more about it/doing anything with it yesterday, so it can sit and rest for a while while my brain takes a break from it. Honestly, I'm not upset about it at all, which is a good sign and also means that I *will* pick it up again and finish it. Just a temporary setback.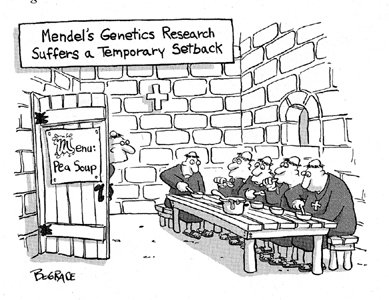 Other than that, I am still deciding which yarn will be next for socks, and am working away on the other small project that has become a favorite. I will try my best to remember to take a photo and share it with you soon.
***
Blog stuff: First of all, thank you so much for continuing to read and comment! You have no idea how it makes me happy. I don't have a ton of friends in real life, and of course, like everyone else have not really hung out with anyone other than on Zoom for almost a year now. So having blog friends is filling the void nicely.
However, please be aware that I continue to have issues replying to comments. I seem to be in yet another period where I send e-mail responses (when I have an e-mail address) and then 2-3 days later, I get the messages returned as "Undeliverable." The other day, I decided to try responding in the comments to my latest post. For reasons that I will never likely understand, Blogger would not accept/publish the responses! After a while, I got tired of trying again and again and I gave up. So I truly and sincerely apologize that my responses to comments seem at best infrequent and at worst, non-existent. I even got The Tim to see if he could figure out anything since he is more technology savvy than I am, but he couldn't find anything that was clearly a problem.
Please know that I do try to respond, and I realize that it's annoying to only get responses some of the time. Trust me, I'm just as frustrated as you are.
And that's it for today. I hope your crafting is agreeing with you, and that technology is treating you well - or at least not mistreating you! 😛