Needless to say, I have no knitting to either talk about or show you today. I have been enjoying my yarny Advent calendar, and once I can get some decent photos with my camera, I'll share that with you, at least what I have so far.
But I am reading away, as I have been. You may or my not remember that I like to read holiday-themed books when the holiday is here. So right now, I'm reading two books related to Christmastime:
This one I received as a Christmas gift a few years ago. I lost track of it and found it last summer (not really lost, just not where I expected to find it!):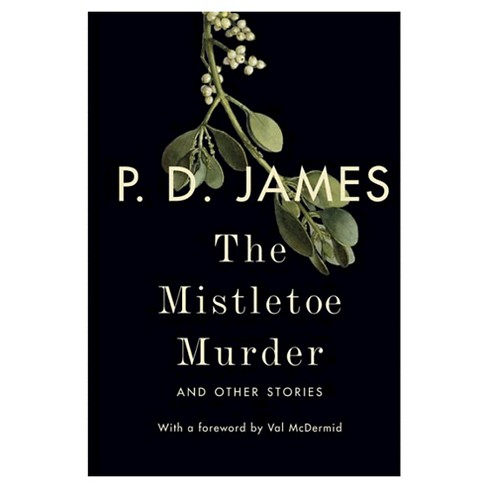 I am a big fan of P.D. James, and am happy to have some things from her that I haven't read. This is my lunchtime read for this week.
I started this one at home last night, when I wasn't in the mood to watch TV at all. I only have read the first chapter, but so far I'm really enjoying it. The only other book I've read by this author is
The Shell Seekers
, years ago, but I remember enjoying that as well, and though it was a long book, it didn't take me long to finish. So we'll see if this proves to be similar.
I'm joining Kat and everyonen else today for
Unraveled Wednesday
, so if you are interested, take a look to see what others are up to - most likely with some knitting included in their posts!