Oh Pennsylvania, please do the right thing!
Arizona - YES! (Something I have never said before.)
But unlike what we have been told by a certain Liar-in-Chief, we still don't know who has won the election for President. So don't lose hope.
So what did you do yesterday, besides voting if you already had not by mail? I had big plans. Well, big plans for once I was home, since Tuesdays are one of the days I'm at work in our building. I was going to spend the evening knitting, reading, occasionally watching the results as they came in on TV, and of course enjoying a libation (or drowning my sorrows if necessary).
Instead, I spent most of the day in bed, or sitting in a chair, feeling like I was going to die. My original plan had been to go last Friday to get the second part of my shingles vaccine. It turned out that Friday got all turned around, so I didn't go until yesterday. Which was stupid, I should have waited until Friday of this week. Because I got the shot on Monday afternoon, came home and other than a sore armw was fine. Suddenly (seriously, all of a sudden), I was feverish, had one of the worst headaches ever, and felt like I was freezing. I barely slept, and then not well, and so yesterday was spent in a weird sick haze. I couldn't have made it into work if we had been getting paid a million dollars to show up. My headache kept me from being able to read or to knit - I just sat and existed. FINALLY around 9 p.m. I started to rejoin the land of the living, and today I feel fine. But really, UGH. I've learned my lesson - do not go for a flu or shingles shot if you are supposed to be somewhere the next day.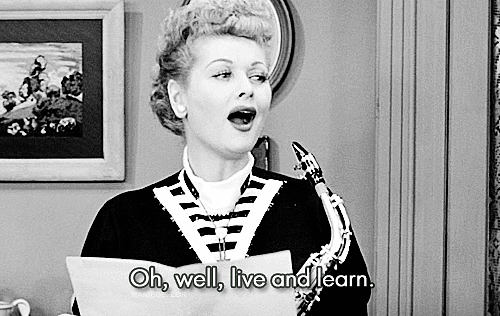 At least today I can function, so I shall continue with my plans that were for yesterday, omitting of course going in to work (even if I wanted to, I can't go into the building if it's not my day to be there). I finished the first of the socks I was knitting, and will at least get the other one started. And I want to cast on for a sweater, so maybe that will happen today as well. I have about 50 pages left in a current book I'm reading, which is an enjoyable cozy mystery (the only thing I can handle right now).
Keep the faith. We can still hope.