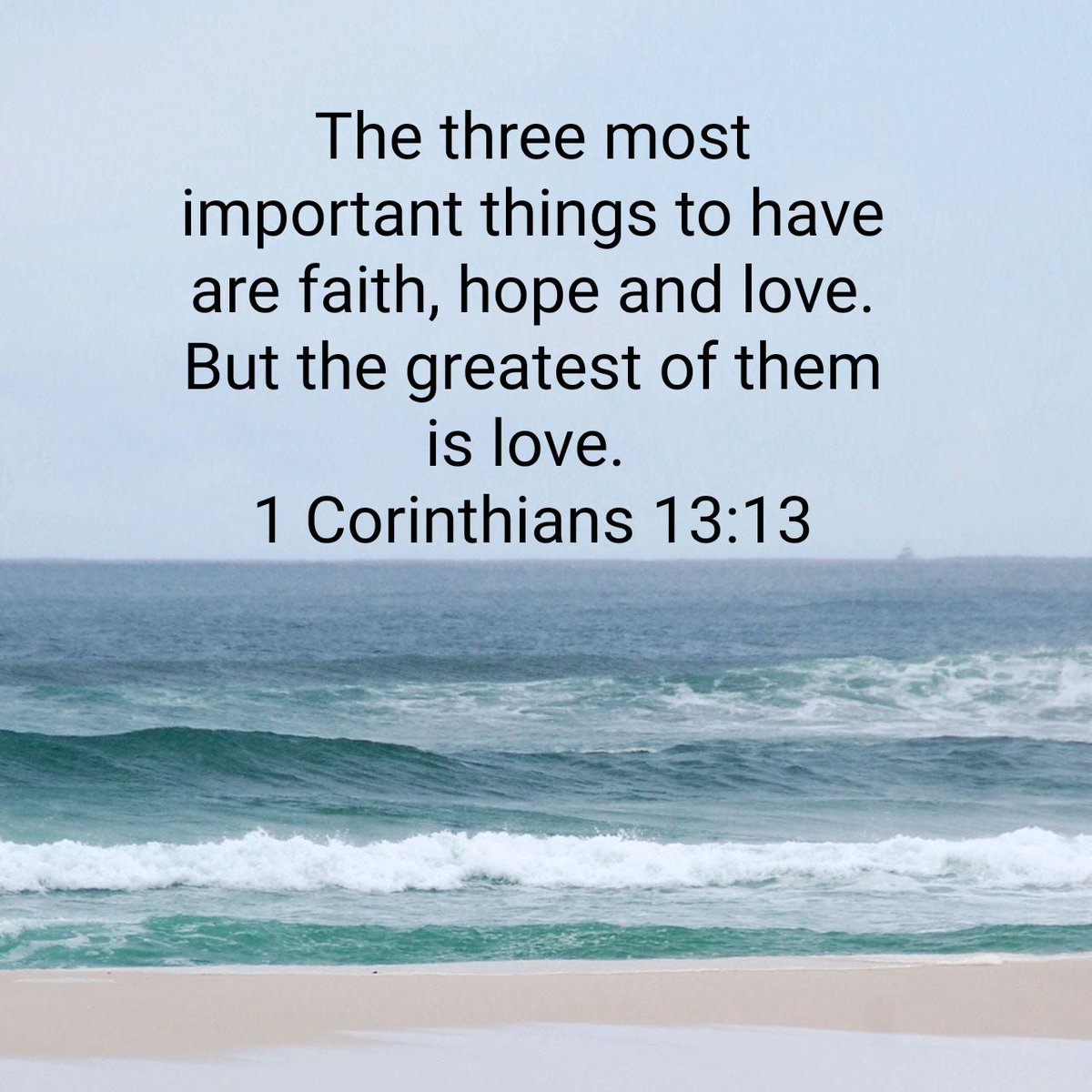 I promise this blog will not become a "Bible Quote of the Day" thing, but I love this image, and I think it's good to be reminded of the quote from time to time.
I just finished reading a tribute from a colleague to his mother, who was found in a lake in a remote area of Ontario, Canada, where her fishing boat had overturned in the bad weather there a couple of days ago. An extremely sad thing, devastating of course to her family. But his tribute to her and the accompanying photos, showing her love of nature, fishing, and life on the lake were as much a celebration of her as it was a remembrance.
But the thing that shone through more than anything was the love he had for his mother. The link of their souls that will never be gone.
At a time when so many people are estranged from their families, and either have lost the love they had for them, or have had it diminished, it was a reminder that love is, in fact, the most important thing. If your love is for your family, good for you. But it's the love that is important. Love yourself, and love someone. They don't have to be a blood relation, just love someone.
And make it the kind of love that allows you to celebrate them, even when the worst happens. It's the one thing that never dies.